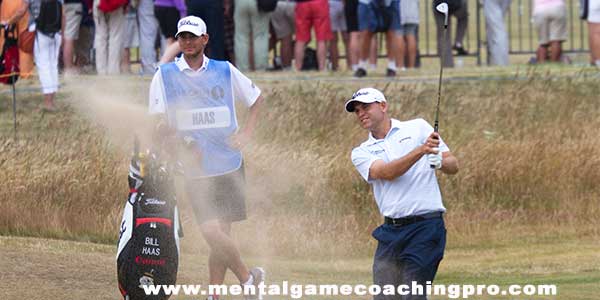 What are the tools you need to be a successful mental game coach?
A potential MGCP candidate asked me the following question:
"Do you provide materials in the MGCP course, which we can later use with the athletes we work with (such as assessment material, mental toughness exercises, etc.)?"
The short answer is "yes" – this is a huge benefit of the program….
I use several tools and resources in my work. And I developed these resources over 15 year period based on four decades of experience as an athlete, coach, and now mental game coach to athletes.
I share all my tools and resources in the MGCP program. I share the following with MGCPs:
A simple agreement you use with your athletes that spells out the terms of the coaching relationship.
Student forms to get background details from you athletes.
An assessment to give to athletes/teams prior to beginning coaching.
MGCPs use over 150 mental coaching handouts, exercises, or summaries that you use with your students.
Supplemental reading, audio, or video programs to help support the coaching lessons.
Post-performance feedback tools to help your athletes monitor and track what they are learning.
Imagery exercises or scripts that you can modify for your students to help them "practice" what they learn in the session.
Methods to apply what your athletes learn in the coaching session to practice and competition.
The equipment to record audio or video programs for your athletes.
Methods to build credibility and build your mental coaching business.
As you can see from the above list, this is a pretty comprehensive run down of the tools you need to be a successful mental game coach.
It's certainly not everything I share in the course, but it's a good starter's list.
If you're ready to take your mental coaching skills (and resources) to the next level, enroll in my Mental Game Coaching Professional certification program.
Here's what Marc Anderson had to say about the course:
"I continue to experience marked success utilizing your various mental training publications and E-books, as well all your Athlete Workbooks to help my athletes reach their peak performance. One of my basketball player earned a Division I scholarship to play at the Citadel in the fall. He contributed much of his success to my mental training program." ~Marc Anderson, MGCP
Listen to his success story here: